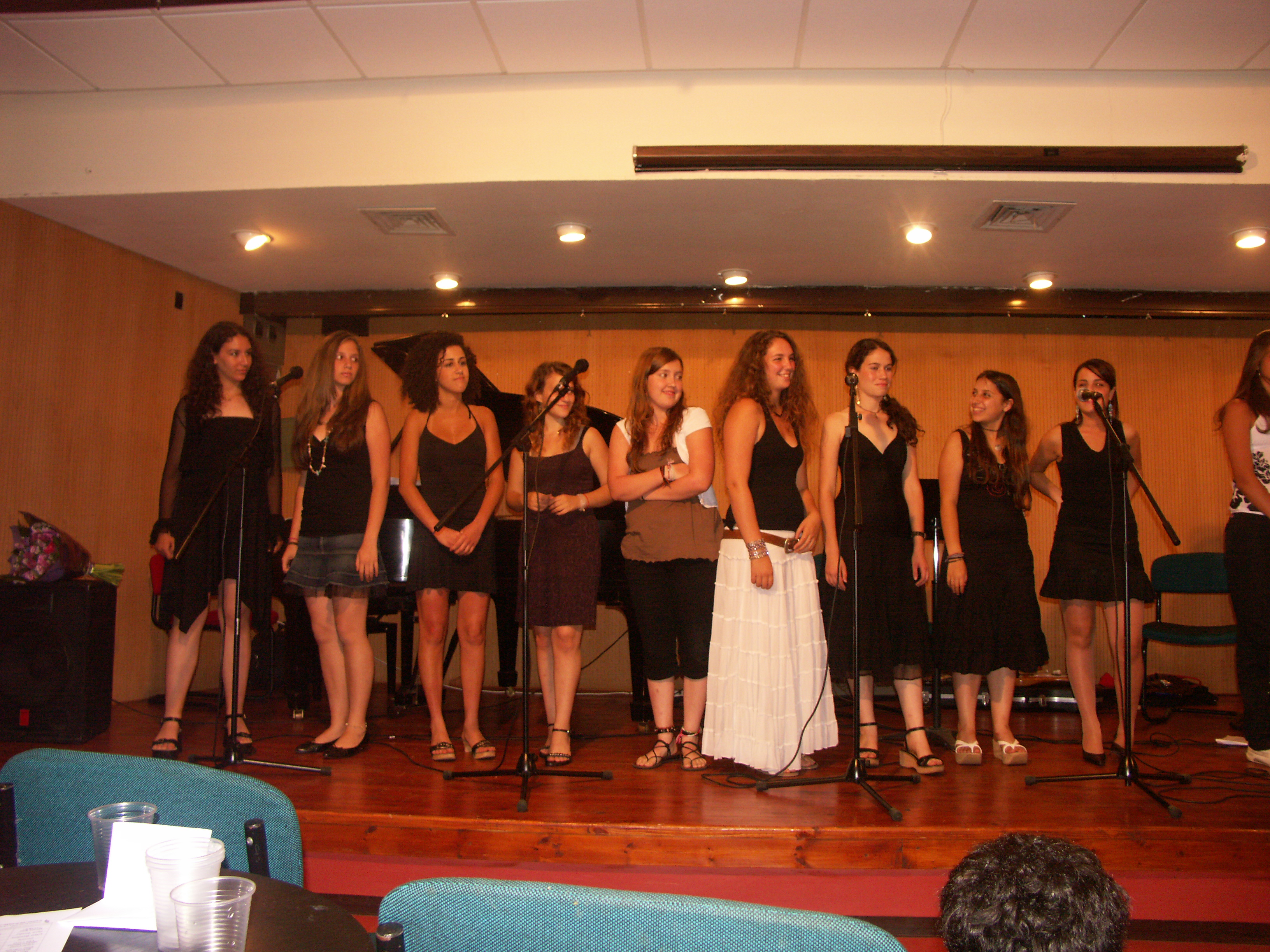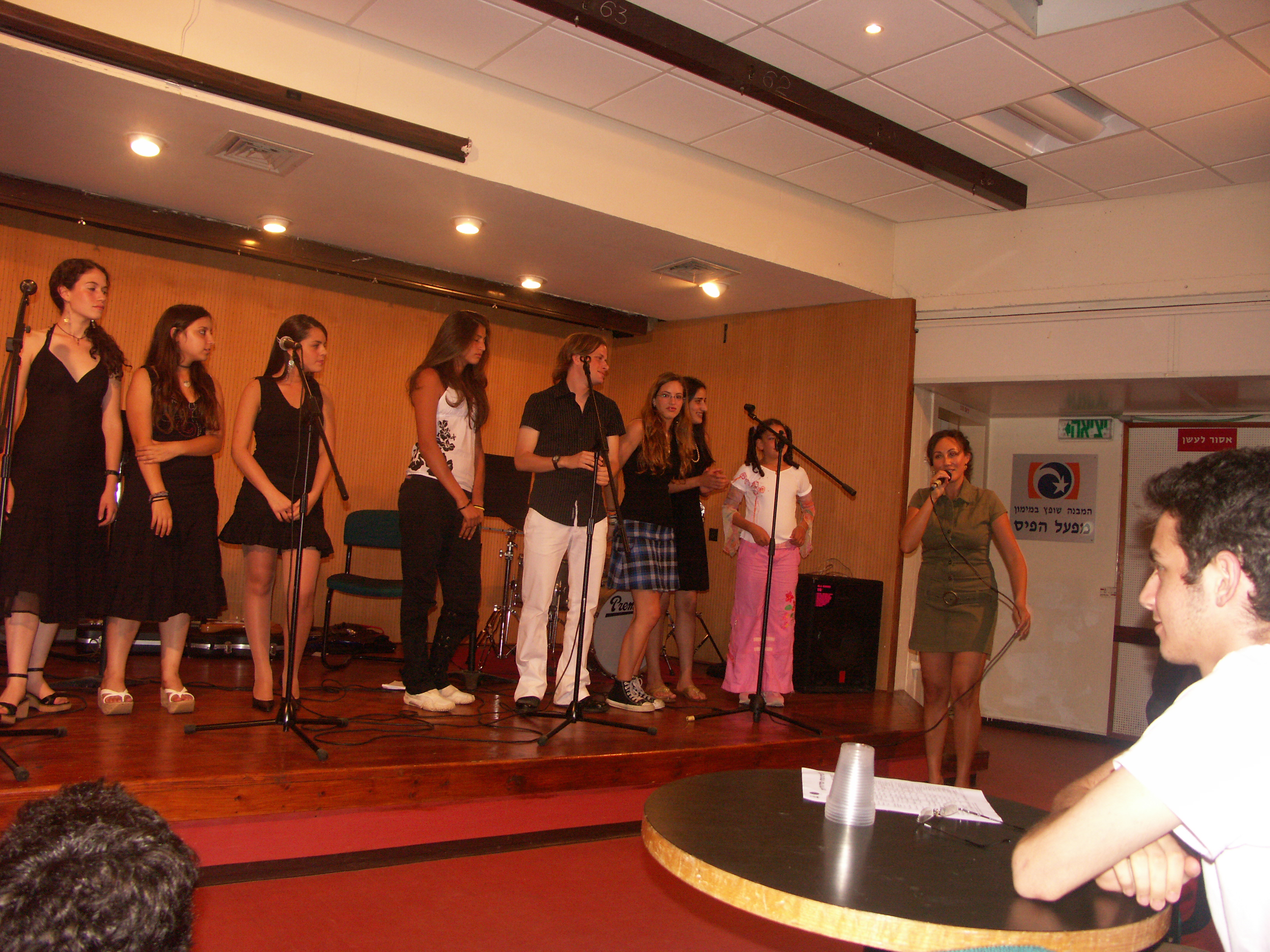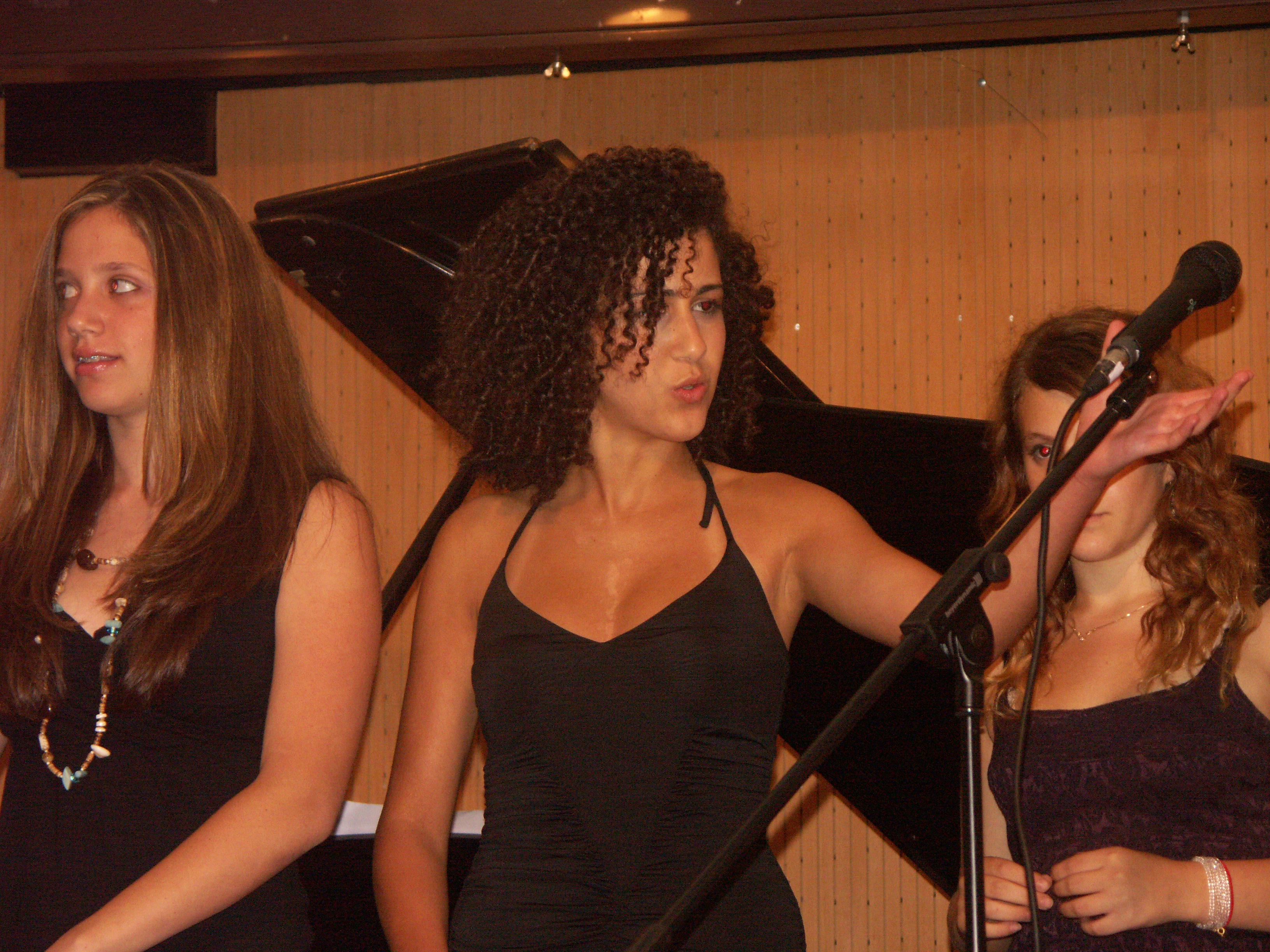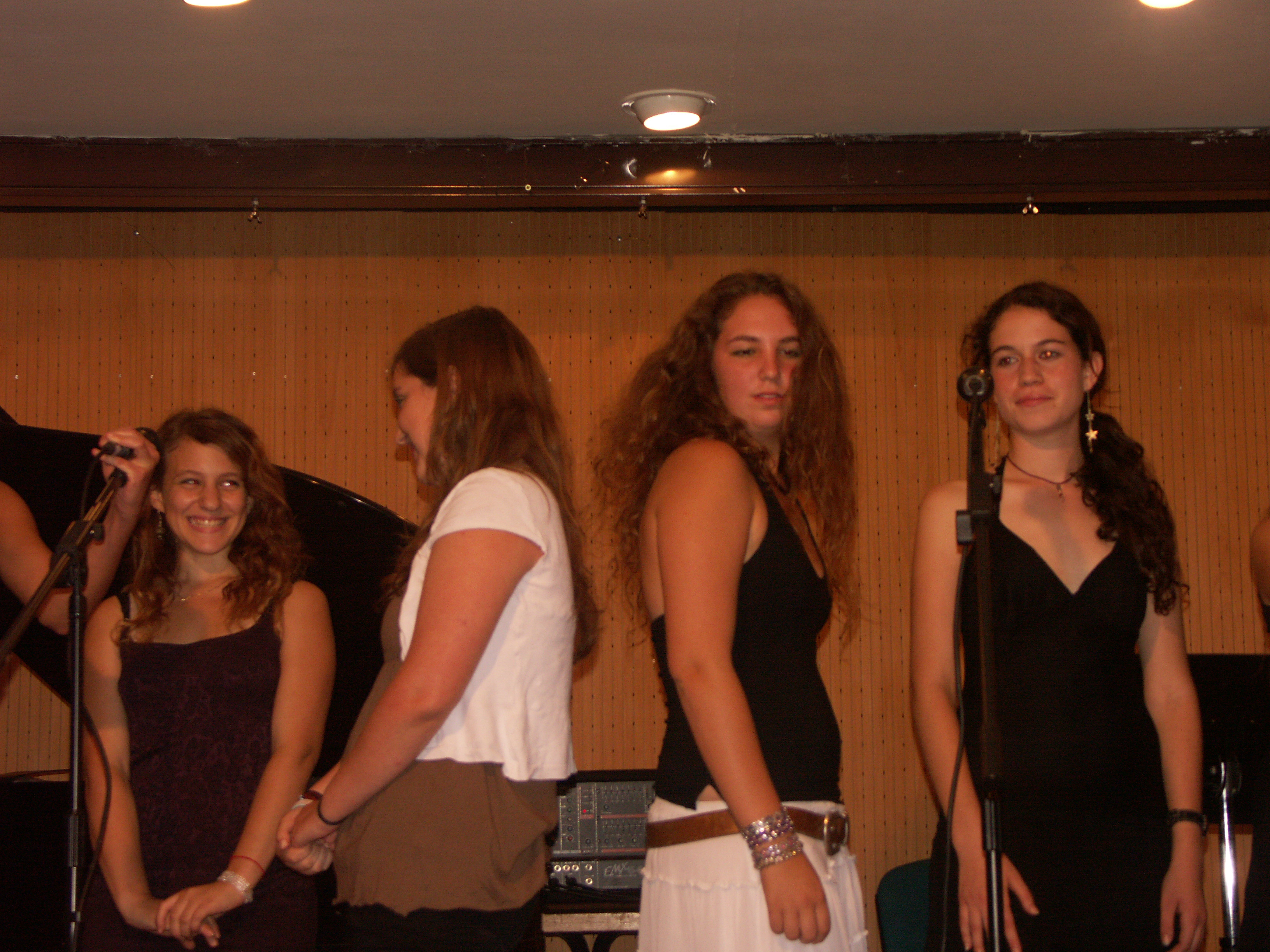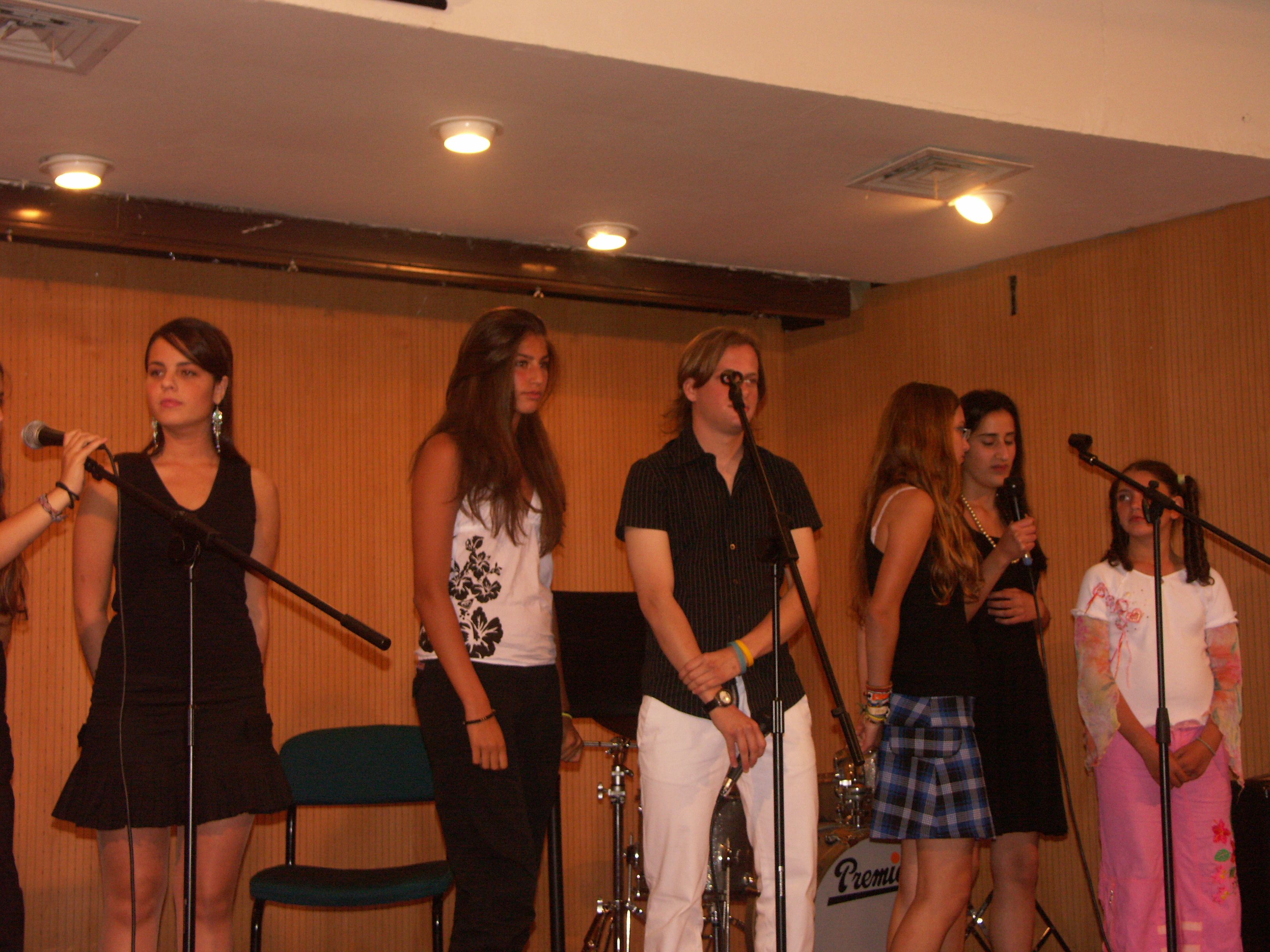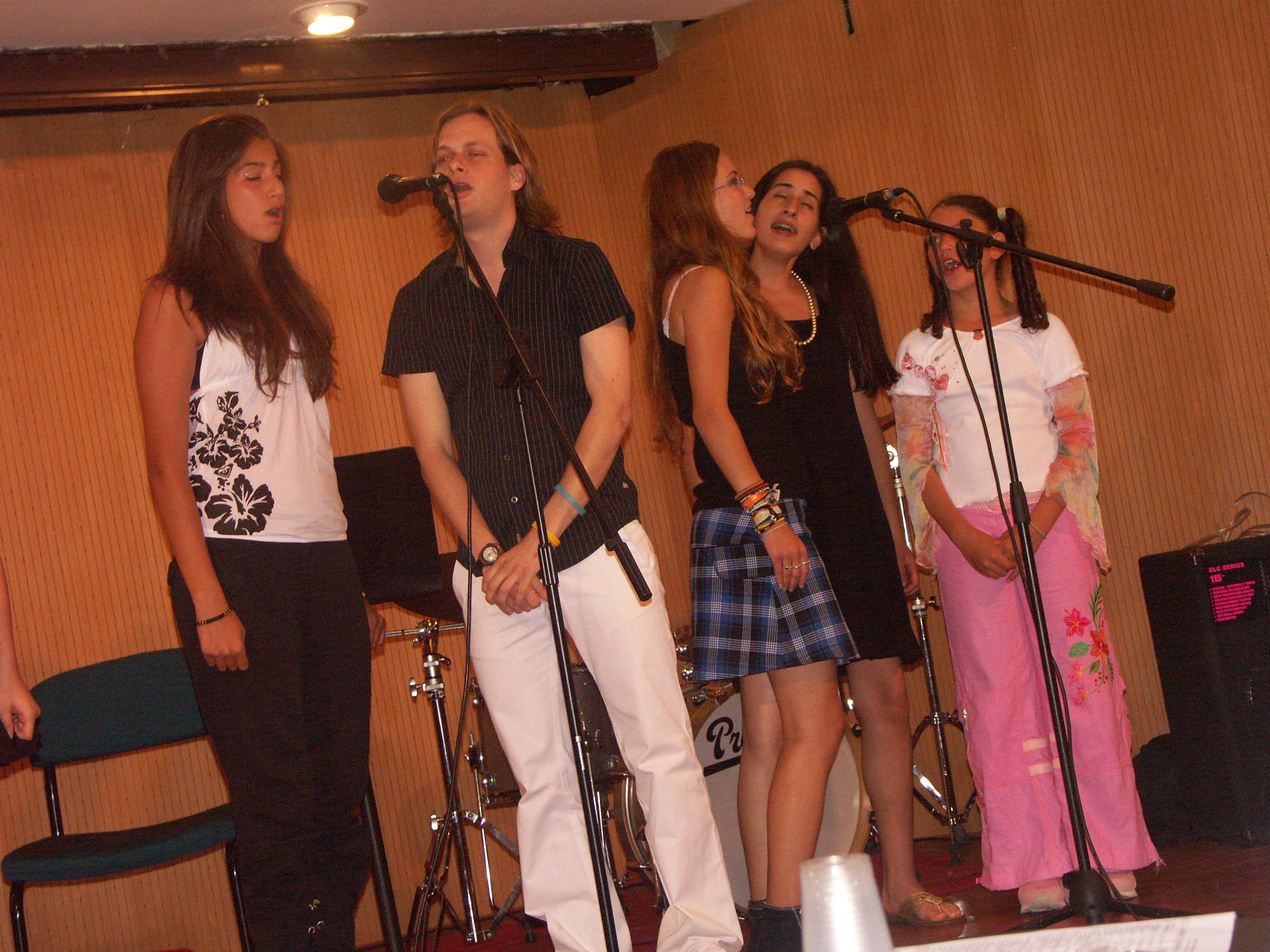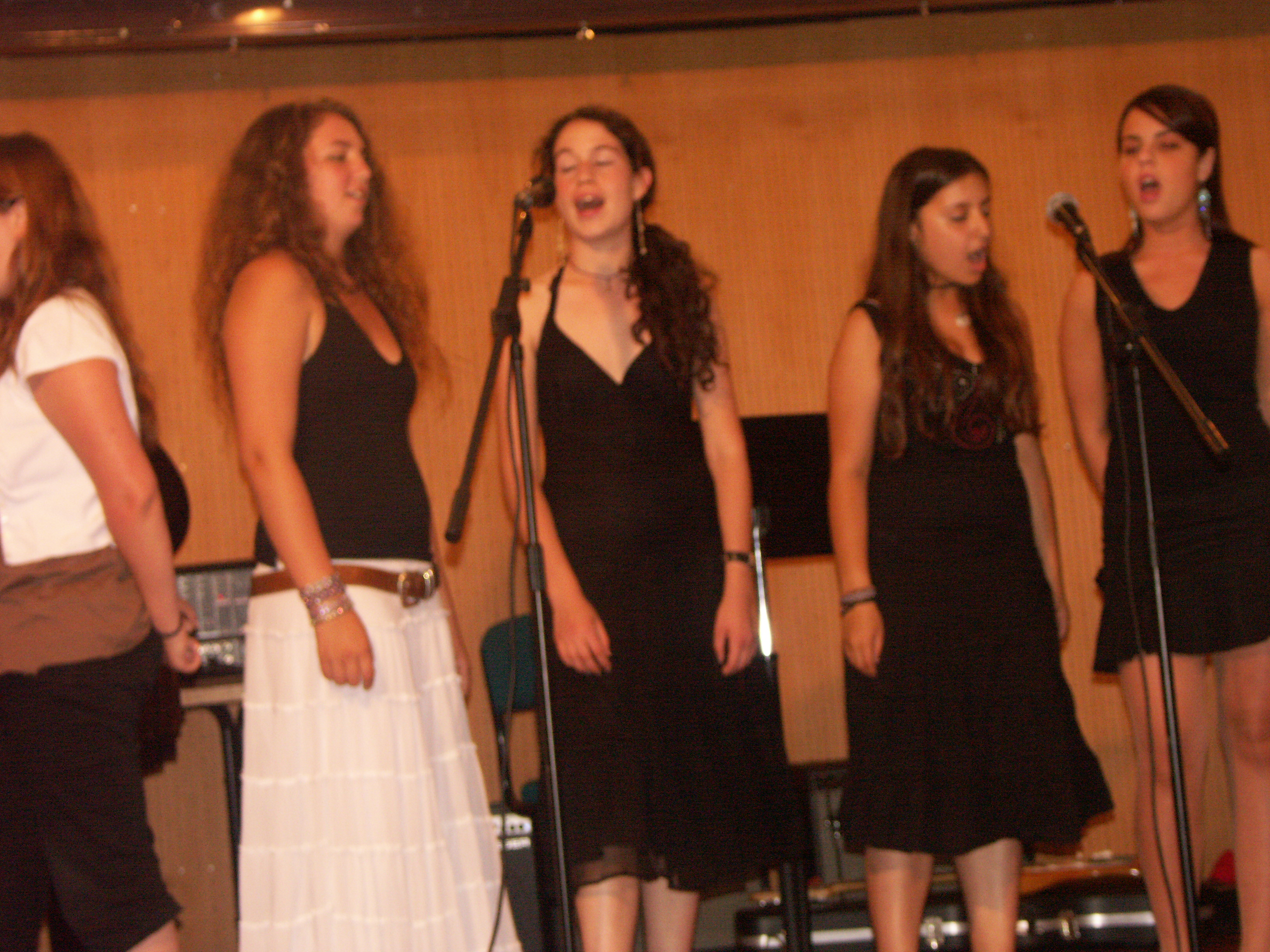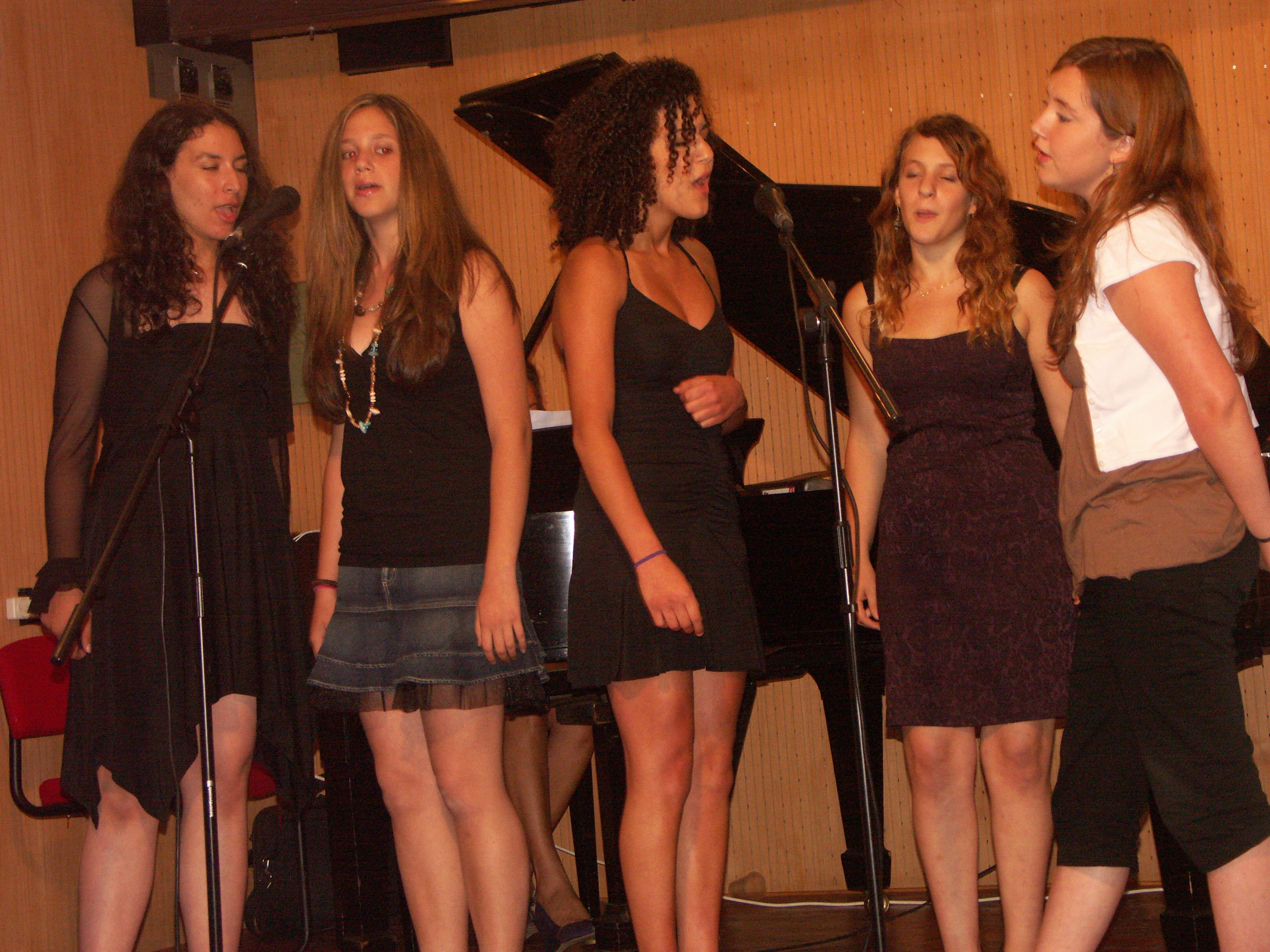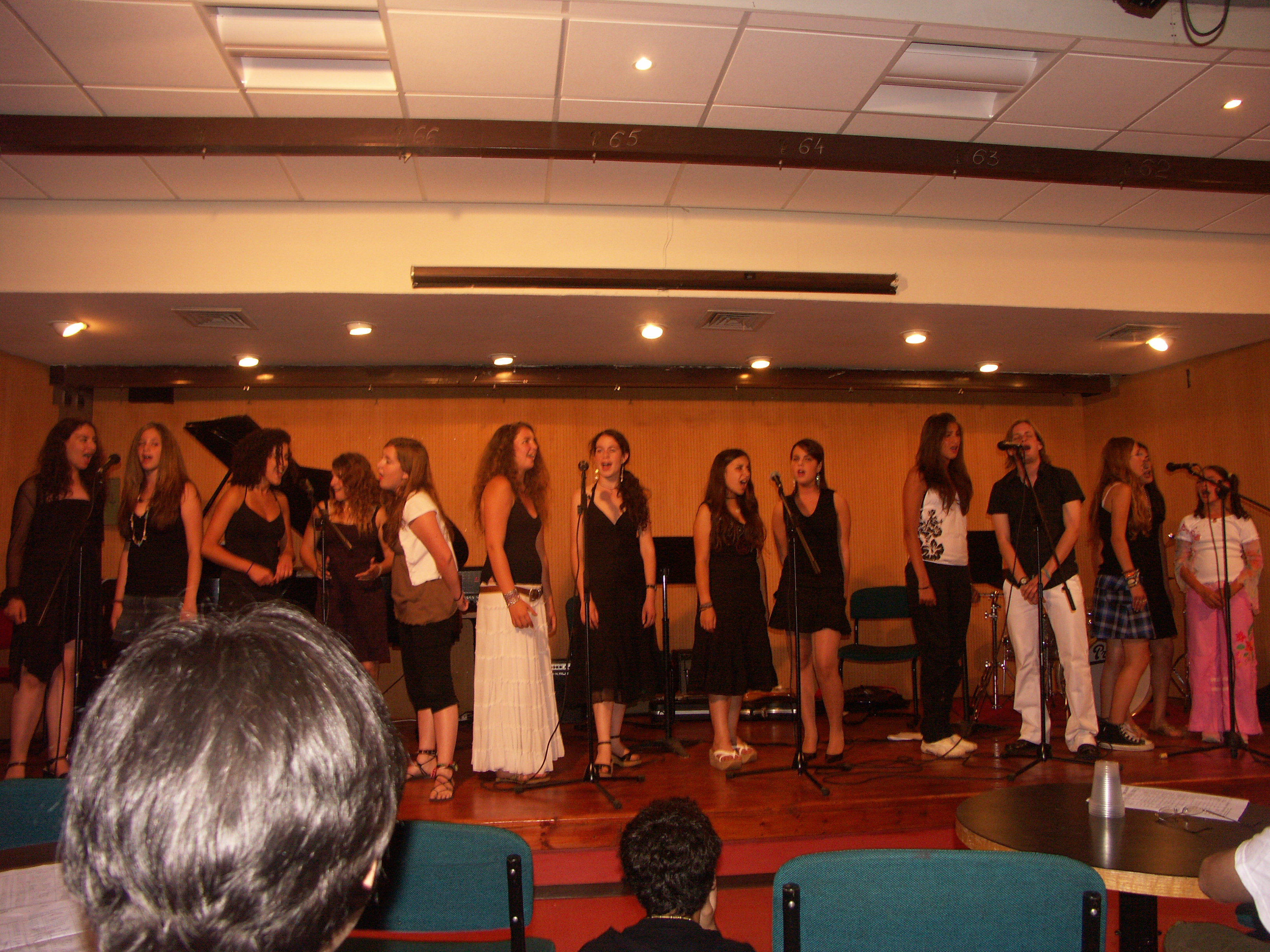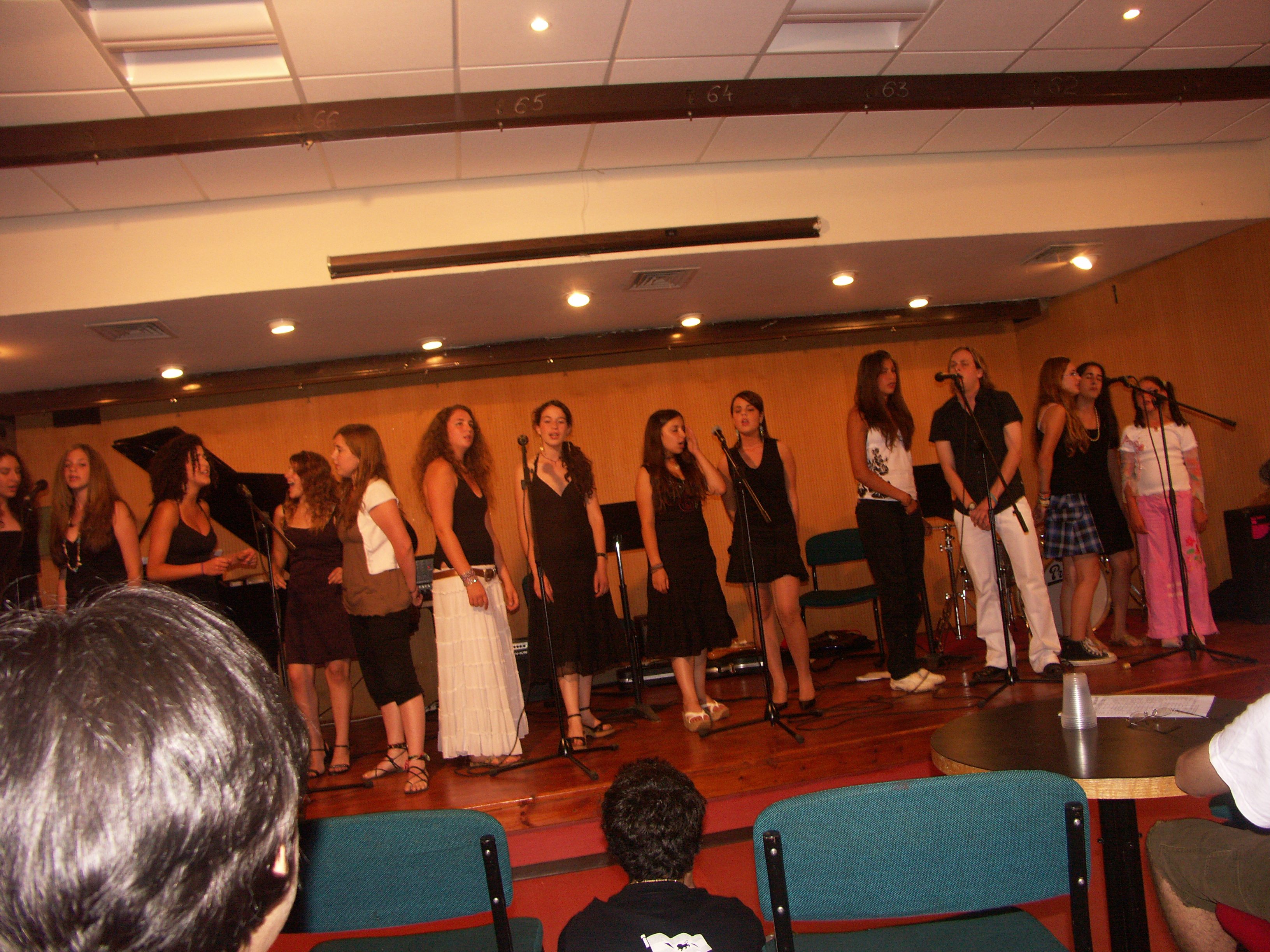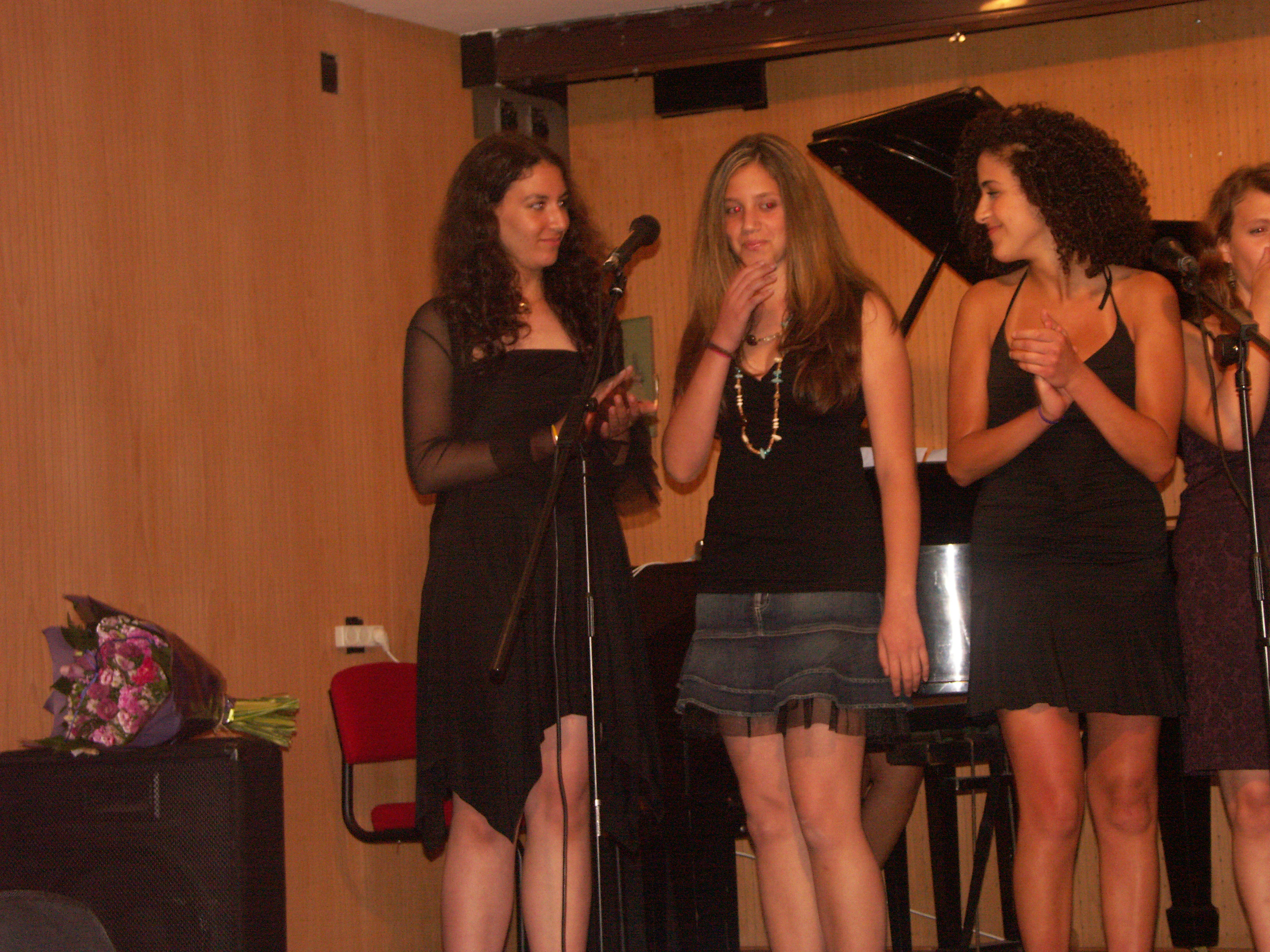 I always try to be an inspiration for my students, not only a voice teacher but also a mentor who supports them in all their career beginnings.
My purpose as a voice teacher and a vocal coach is to help you find your own voice as a singer and as a performer.
Whether you are a complete beginner who wants to learn the basics of how to sing correctly, or an experienced singer looking for a professional voice teacher who can take you to the next level, I will build a vocal lesson that will work for your individual needs as a singer.
I had a privilege to coach thousands of professional singers in  opera and also in all contemporary vocal styles:R&B, soul,rock, country, jazz, musical theatre.
My technique is simple and clear, I also include speech therapy, allowing each of you to master many styles, and most important of all: sing healthy!
What is a healthy singing?
Most of the singers tend to overpower their voices, even the singers with big voices, and push them to the limit; the next day after their performance they can barely talk.
I teach singers how to preserve their energy, not wasting it, and keep their voice healthy and stable through their performances, and most of all sing all their lives!
What do I do?
Private voice lessons (60 minutes)
Master classes/clinics
Vocal workshops
Vocal ensembles
In my  private sixty minute sessions we work on:
How to support and breathe
How to expand your vocal range, resonance,
 How to make your voice stronger
 How to exercise right at home
Prepare singers for auditions to talent shows, musicals building individual own voice
Developing your own music style
Building your own repertoire from classical, opera, pop, jazz, rock,funk,etc…
Various language diction: English, Russian, Hebrew, Lithuanian, Spanish, Italian, French and German.
Vocal performance
Performance:  Philosophy and Phobias, Performance Anxiety.
How to work with a microphone on stage
Finding and creating the right band for you
Song writing
Music theory and sight singing
For booking private lessons/vocal workshops, please go to "Contact me" and leave me a message.